Hey everyone!

I will be converting my blog to cosmeticblur.com!! So excited to make a little change to my site!
I'm having a hard time coming up with unique titles for my posts lately so don't mind that. I bought a new external flash and wanted to test it out so the look I came up with wasn't too fancy, just another gold smokey eyes because I just can't get enough! I did want to change up the lower lashline and ended up adding some coral and purple at the bottom. For this look I mostly used Too Faced's Natural at Night Palette and I must say the colors are amazingly pigmented and you get a large variety of dark browns and neutral shimmer shades.
Here's the look: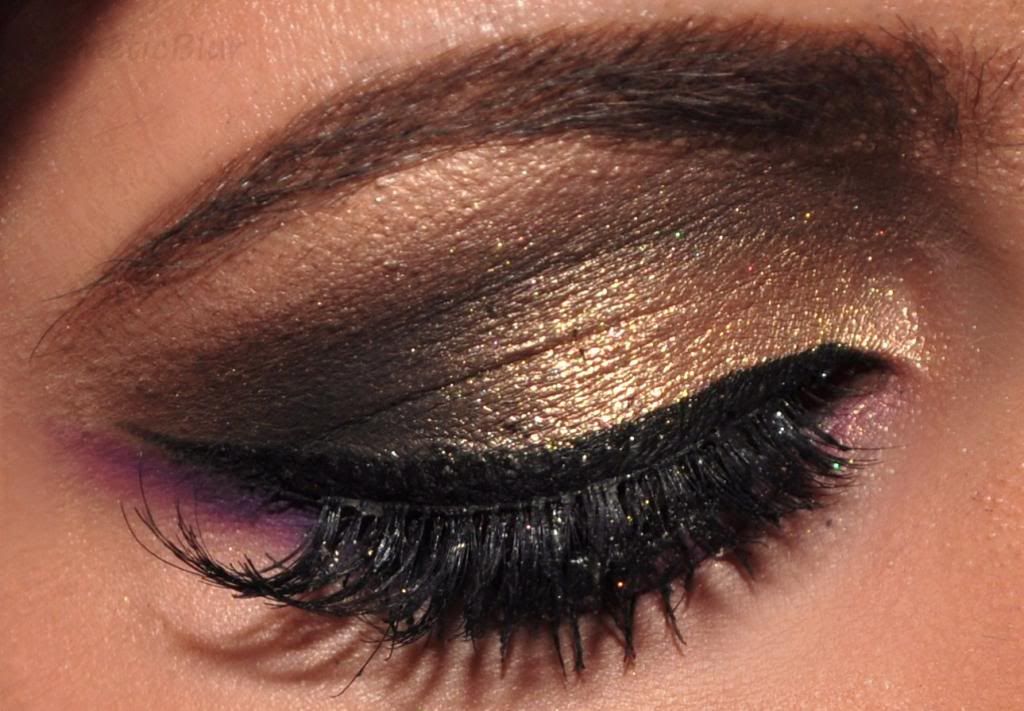 The tutorial:
For the cheeks I used a matte bronzer (Nyx) and for blush I used a pinky coral shade (Tarte Glisten)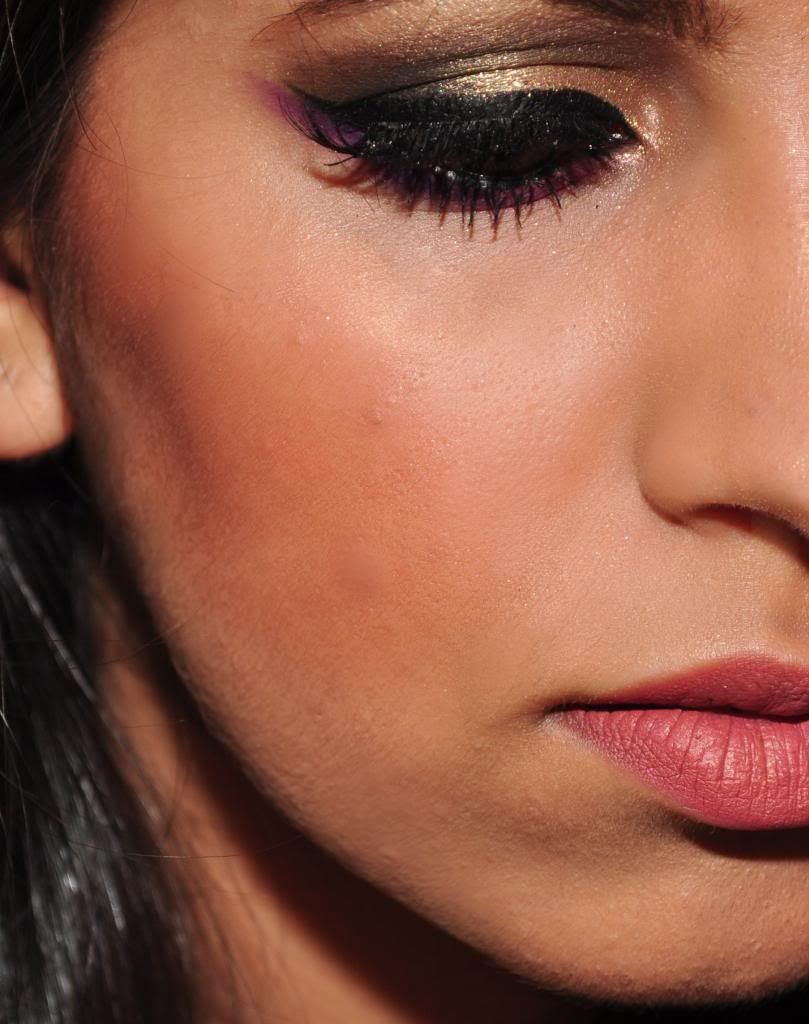 For the lips I kept it pretty nude and used a nude lipstain with a pinky-brown undertone (Stila stay all day liquid lipstick Dolce)
Here's the full face:
And one more picture just because I was having way too much fun
Alright that's the look, thanks so much for stopping by!
Ailah