Hey everyone!!
To start off the year, I'm going back to basics and just experimenting by creating smokey eyes using different colors. Today's look is with purple!
Here is the look: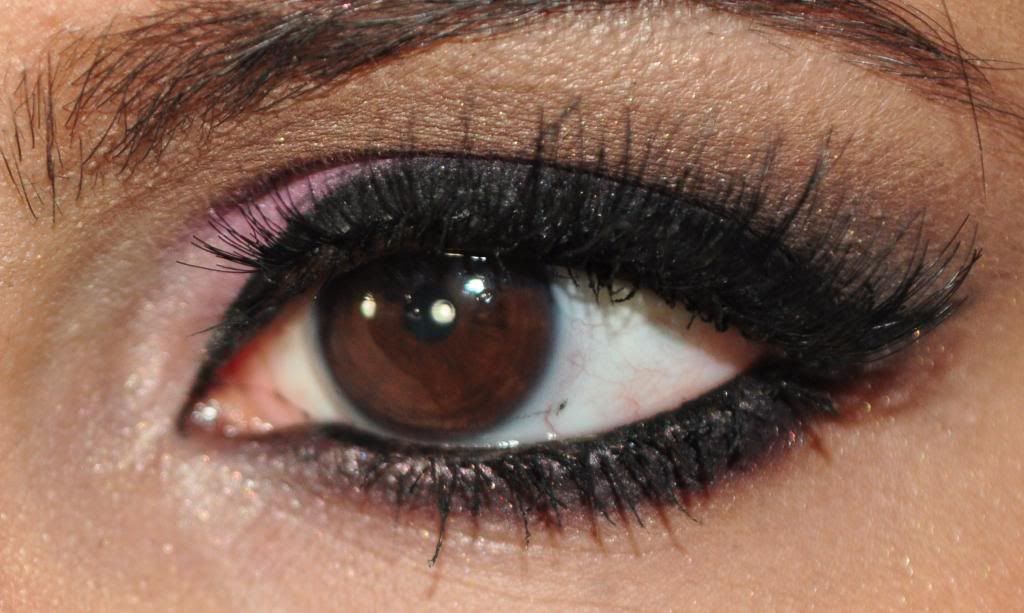 The tutorial: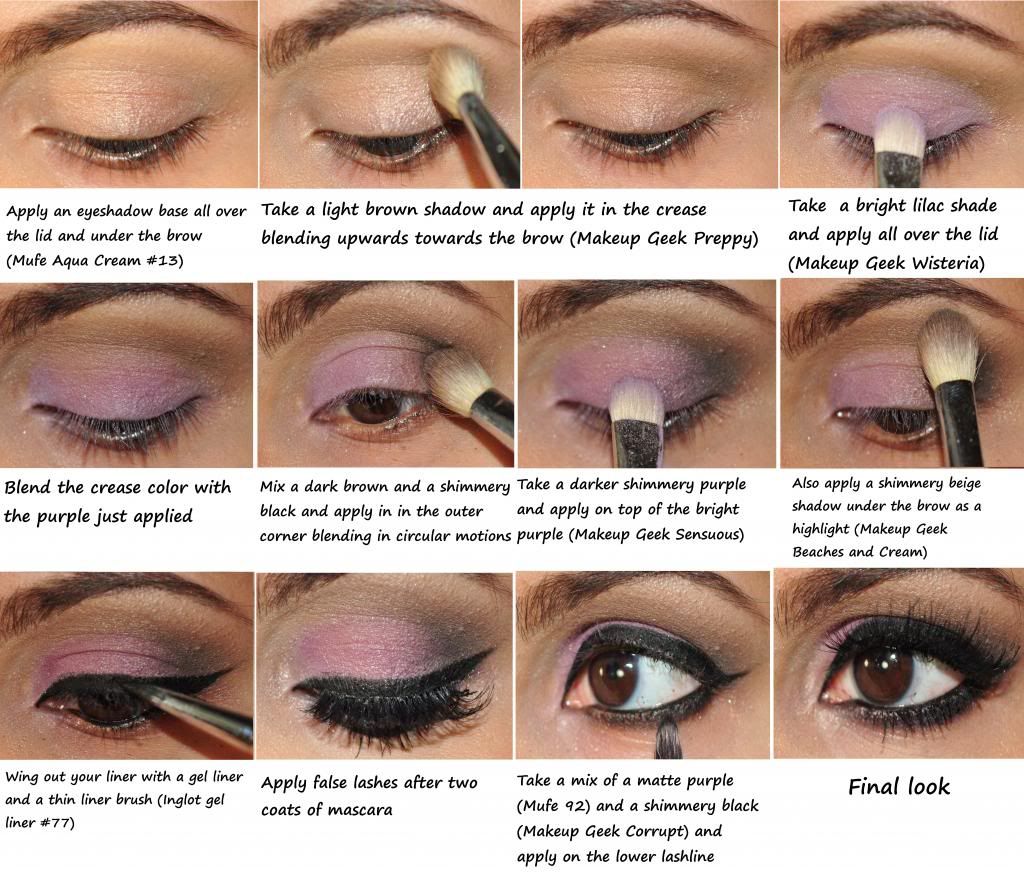 For the cheeks I used a matte bronzer (Nyx matte bronzer) and a peach blush (DuWop Pomegranate blush)
For my lips I used a pinky-brown lipstain (Stila stay all day lip color-Patina) and a pinky brown gloss (Clinique Superbalm gloss- Ginger)
Final face:
That's the finished look! Thanks so much for stopping and by and I'll be back soon with a new tutorial!
-Ailah