Hi everyone!!
Today's tutorial is a wearable gold eye perfect for the holidays! I kept the eyes pretty simple and concentrated on the lips for a change. I used two different lip colors, a red and a dark berry so in case those of you who are shy of red (like me) can try the berry instead!
Here's the look: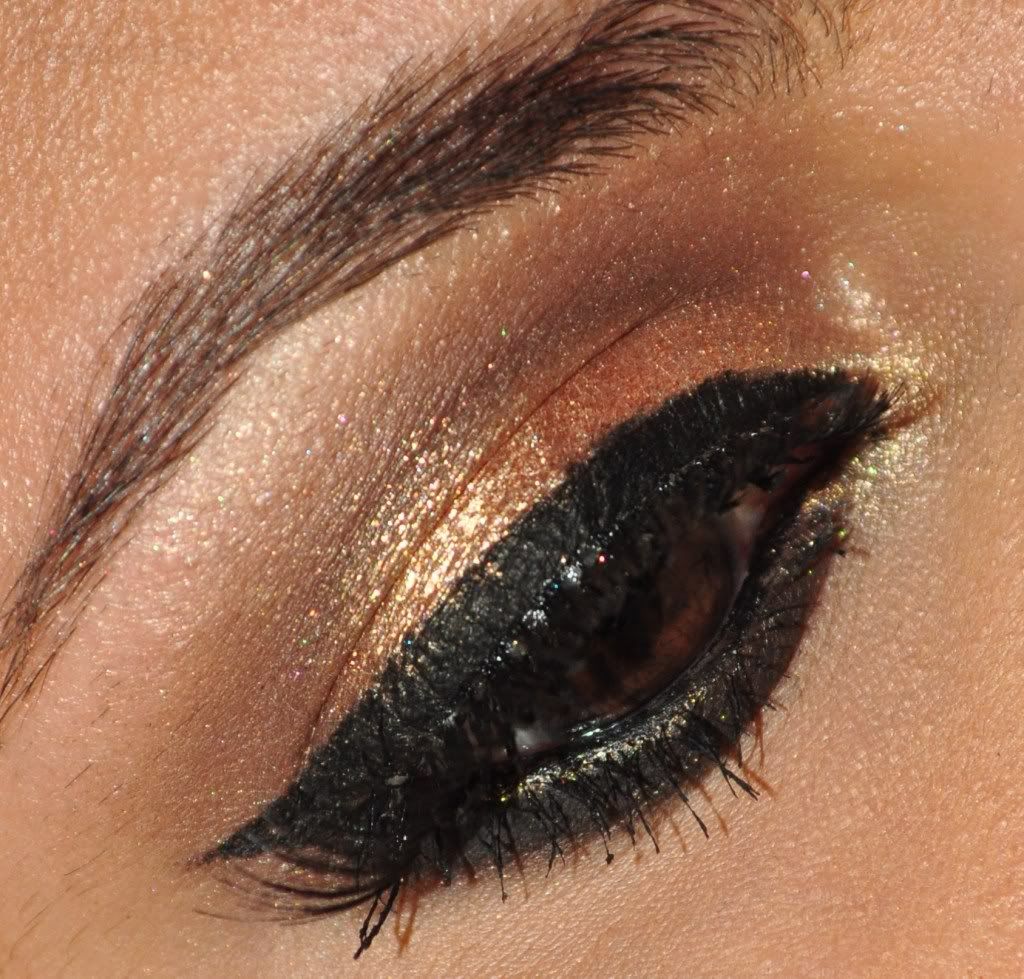 The tutorial: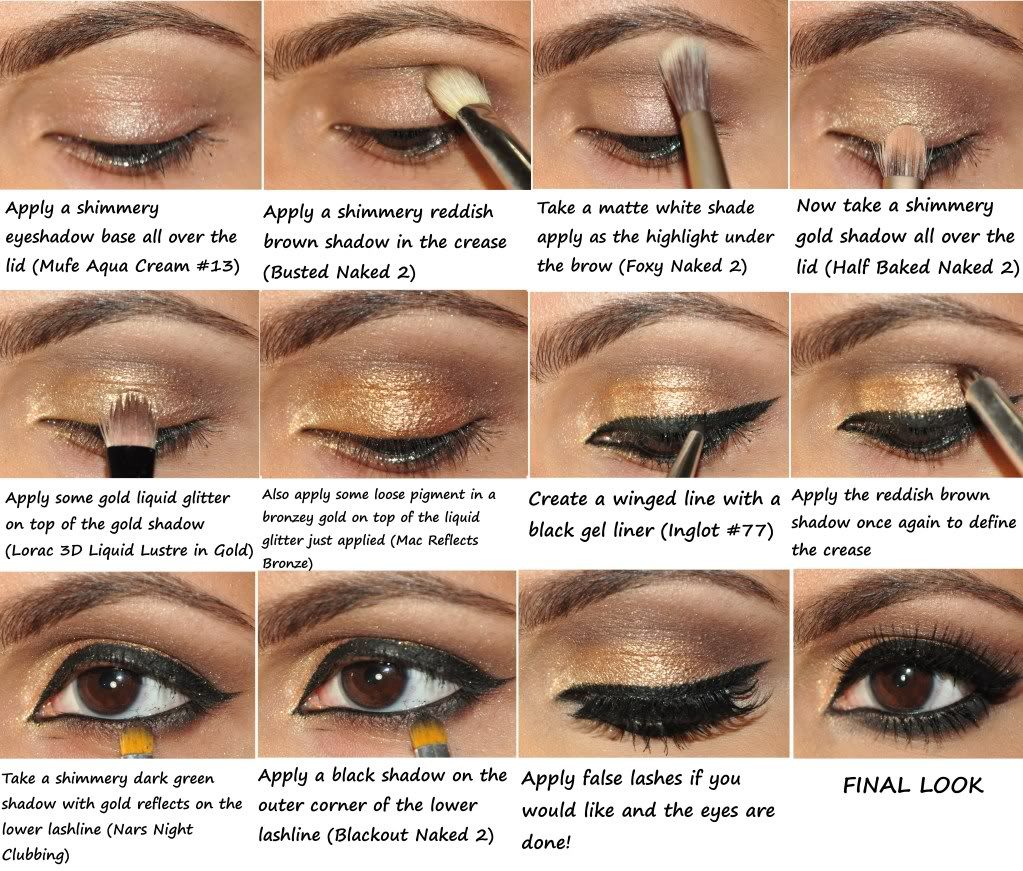 For the cheeks I used a bronzer to countour as always and a pink blush, and a champagne highlight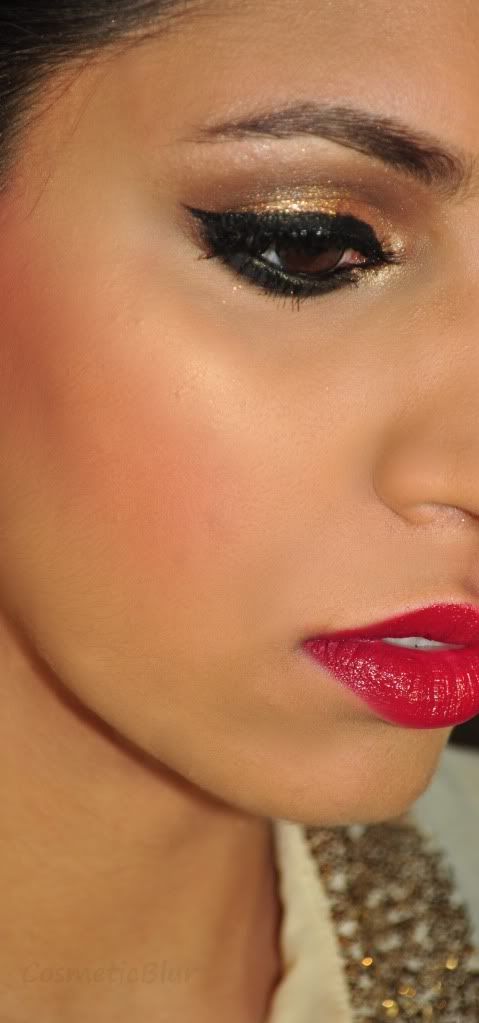 Now for the red lips, I used Nyx Extreme Lip Cream in Absolute Red shade 07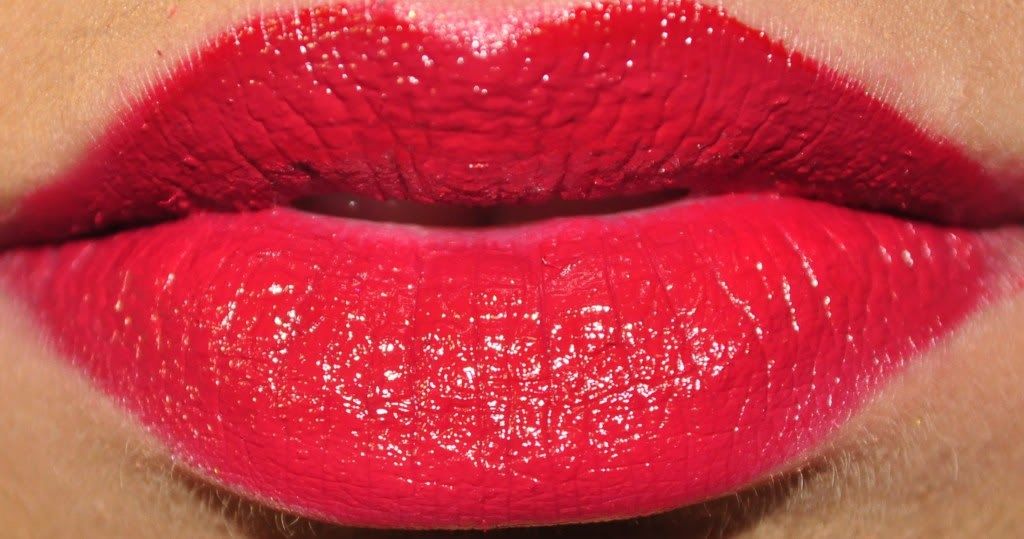 Here is my full face with the red lips:
Now since I'm not quite comfortable with red lips and would never sport this in public, I would actually wear a berry shade with this look. For that I used my growing favorite Sephora lipstain in shade 04
Can I just say again how much I love this shade?! I applied two layers for maximum opacity.
And my full face with the berry shade: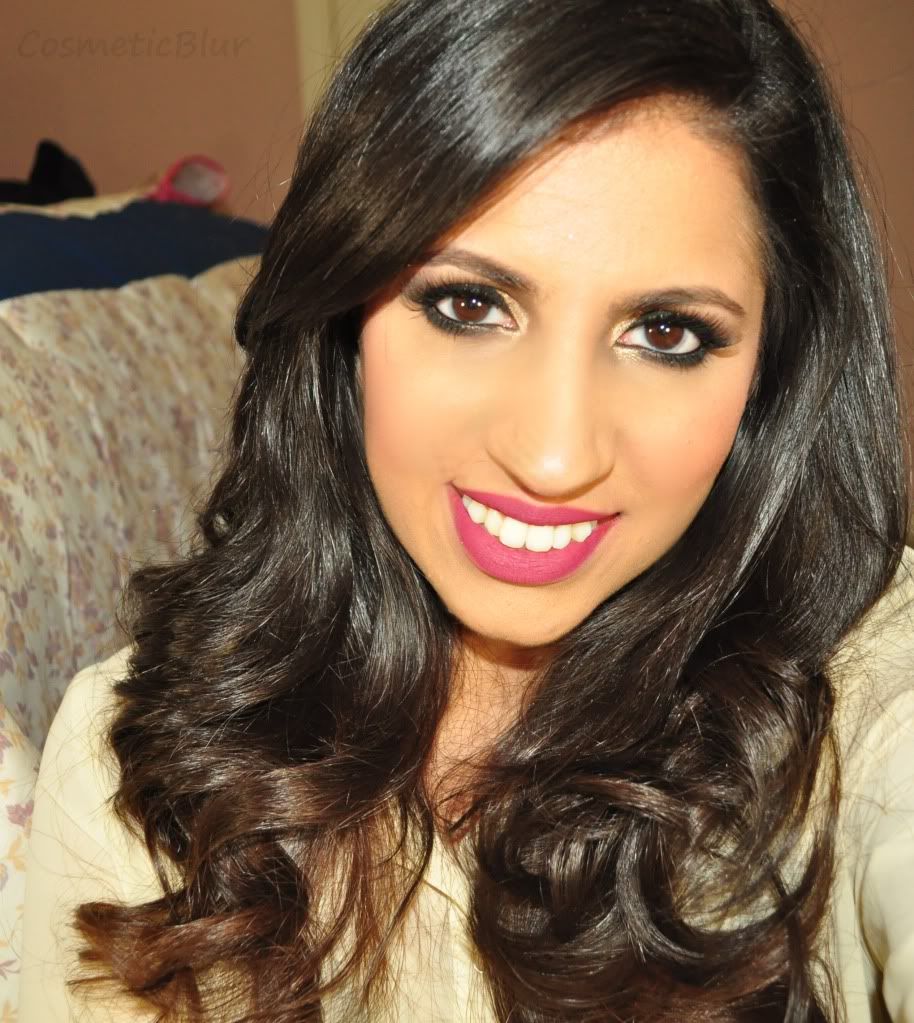 And as always the video:
And that's the finished look!! Which lip color would you wear for the holiday?
Thanks so much for stopping by,
-Ailah