Hi everyone!!
I wanted to hop on the fall bandwagon and pull out my berry lips! I normally steer away from darker or brighter lip colors, I'm more of a nude color but I had to put this Sephora lipstain I got to use because the color is absolutely gorgeous!! Hope all you of are having a great week so far!
Here is the look:
The tutorial:
For the cheeks, I used a dark matte bronzer (Nyx) and and Apricot Blush (La Femme Apricot):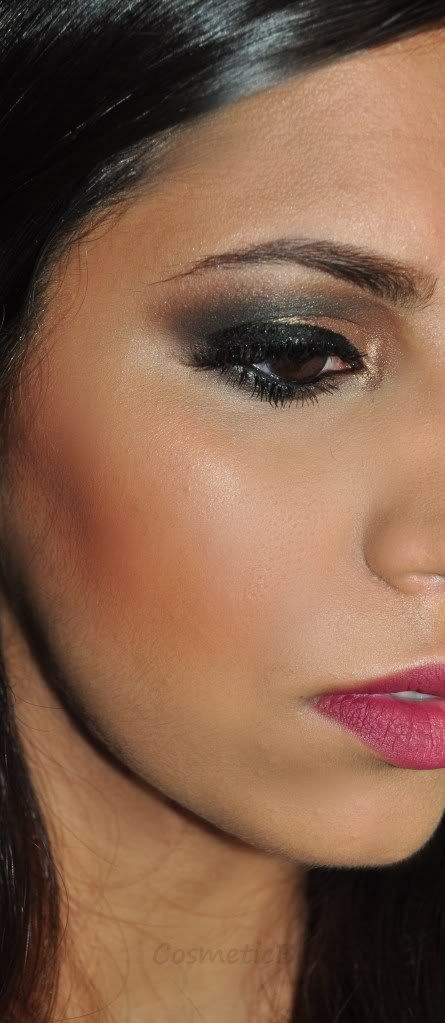 For the lips I used a dark cherry lipstain (Sephora Lipstain #4):
Full face: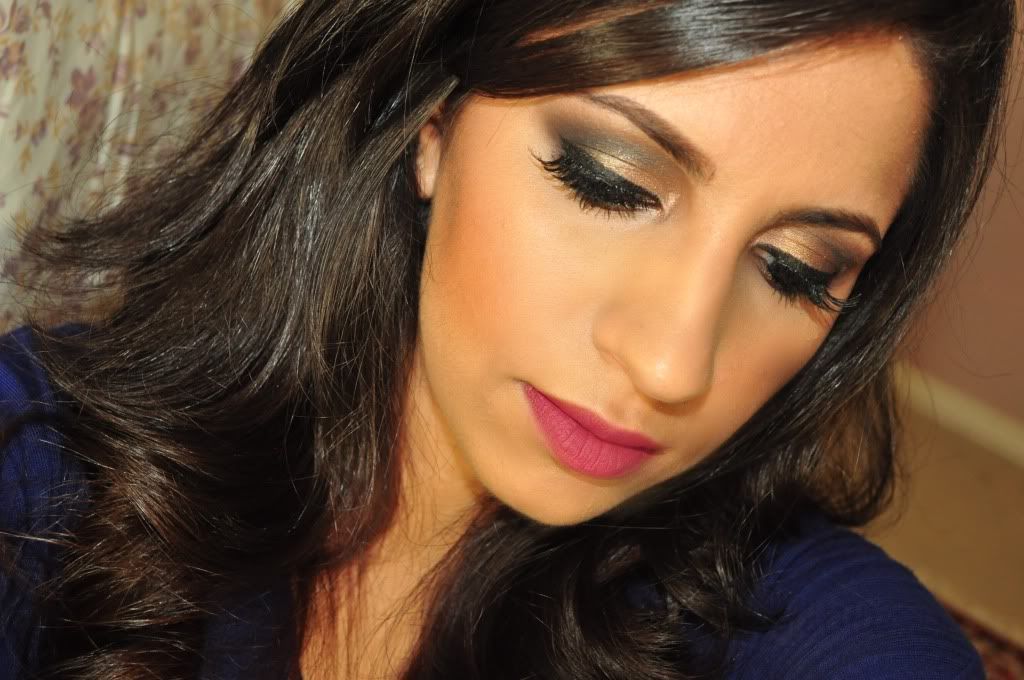 And that's the finished look thank you so much for stopping by!!
-Ailah