Hello world!!
Yes, yes I have been gone for about three months now and I truly really do regret it. I won't be one of those bloggers that says they're here to stay because honestly I've been so busy with school and work, I probably won't be as committed as I used to be. That being said, though I truly will try my absolute best to post at least once a week if not, at least once a month. Hope you all missed me because I sure missed you!!
For today's look, I went back to basics and did just a black smokey eye with a little bit of gold on the inner corner. I did this look on my friend for a wedding and got a request to recreate it!!
Here's the look: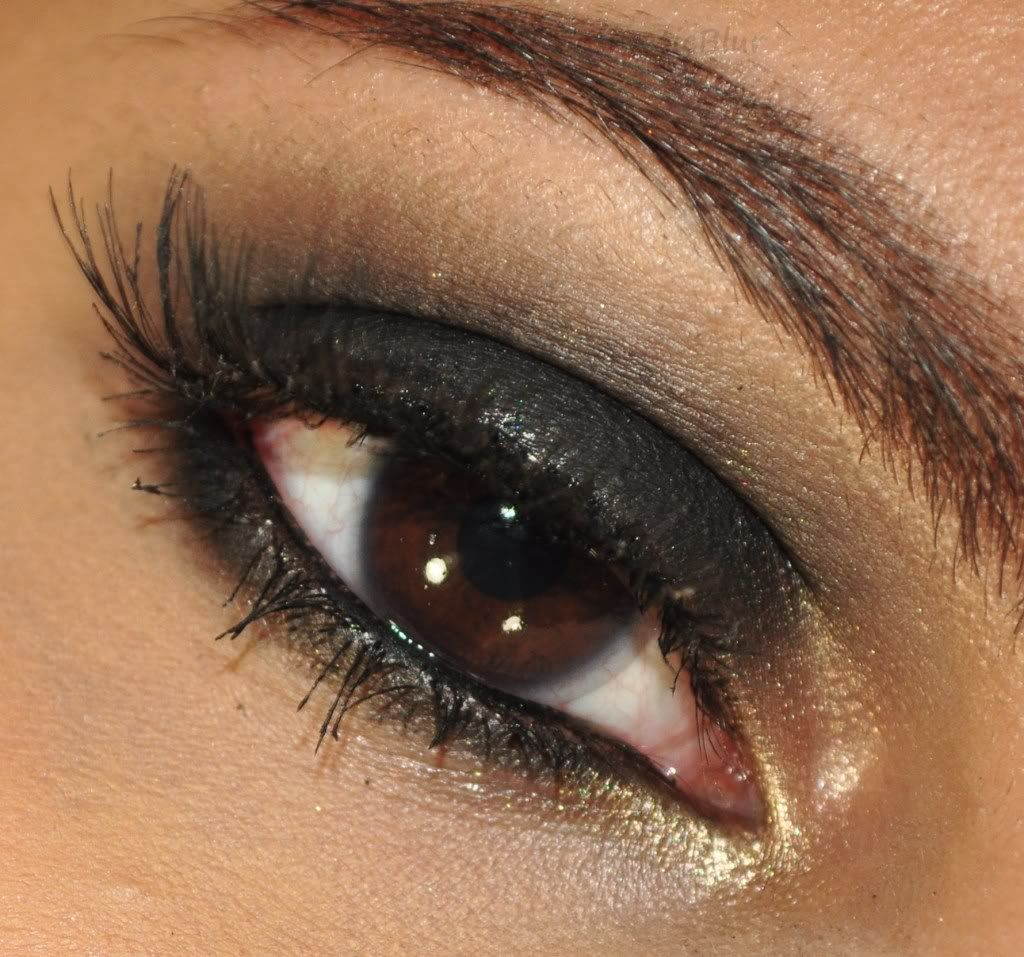 The tutorial:
For the cheeks I used a matte bronzer and a peachy blush (Apricot from La Femme)
To look like
For my lips I used a nude lipstain (Sephora lipstain #2) notice the crazy cracking? The only reason I hate wearing lipstains alone!!