Hiya everyone!
So Monday marked the beginning of a new semester for me. For those who don't know much about me, I am a junior in College, taking my time and getting closer to graduation each day! I am a Sociology major and am absolutely in love with all the classes I'm taking; I actually love going to school! Am I the only one? So on that note, I will be slowly transitioning into study mode and as much as I don't want to ignore my blog, I will have no other choice. But I will definitely try my absolute best to try and post at least once a week whether it be a makeup tutorial or even a review.
So for today's look, I decided to do a green smokey eyes as the title says. I recently received more Makeup Geek eyeshadows and definitely wanted to use them in a look today. Have I mention how OBSESSED I am with these shadows? I chose green because I barely ever use green and don't see many others using it either. It's a pretty neglected color but there are sooo many gorgeous shades of it out there! Give it a try if you never have :)
For this look you will need:
1. A bronze eyeshadow base (Armani Eyes to Kill #6)
2. A matte light brown shade (MakeupGeek Preppy)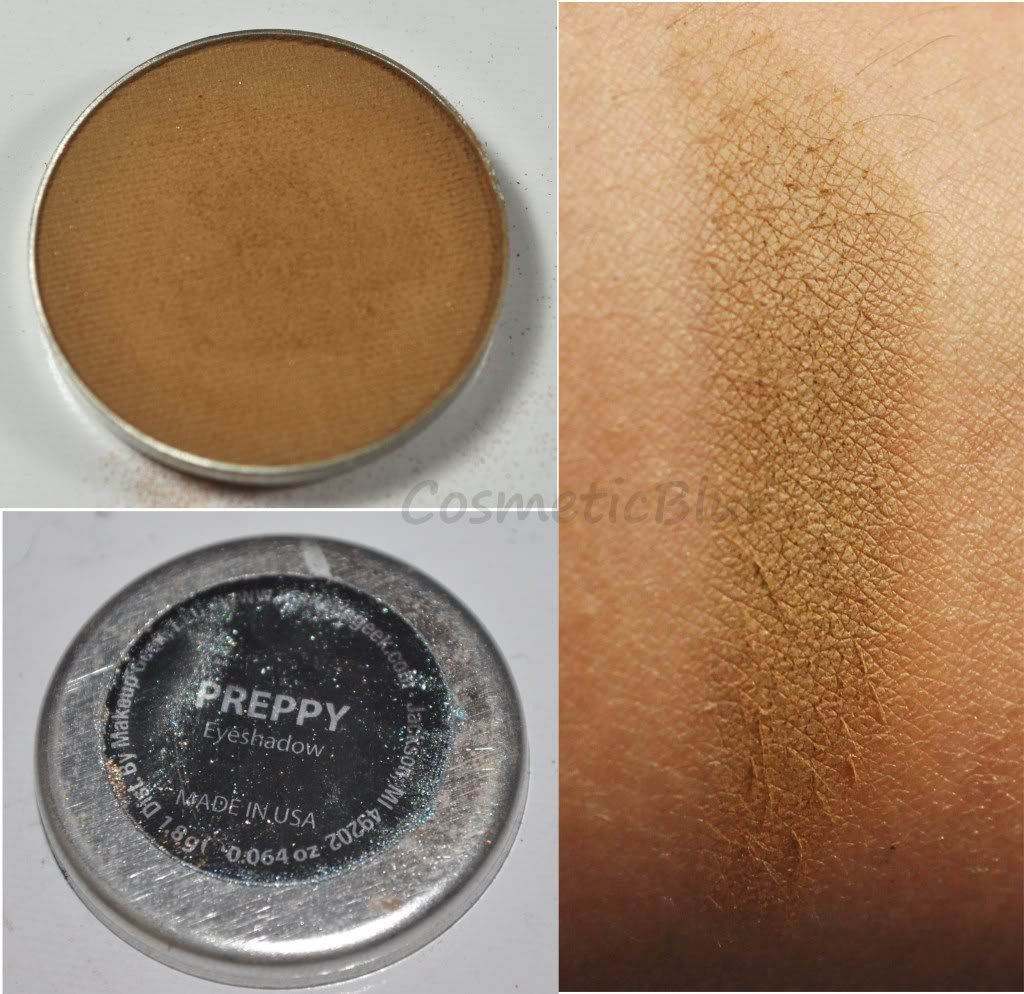 3. A shimmery bronze shade (MakeupGeek Pretentious)
4. A matte vanilla shade (MakeupGeek Beaches and Cream)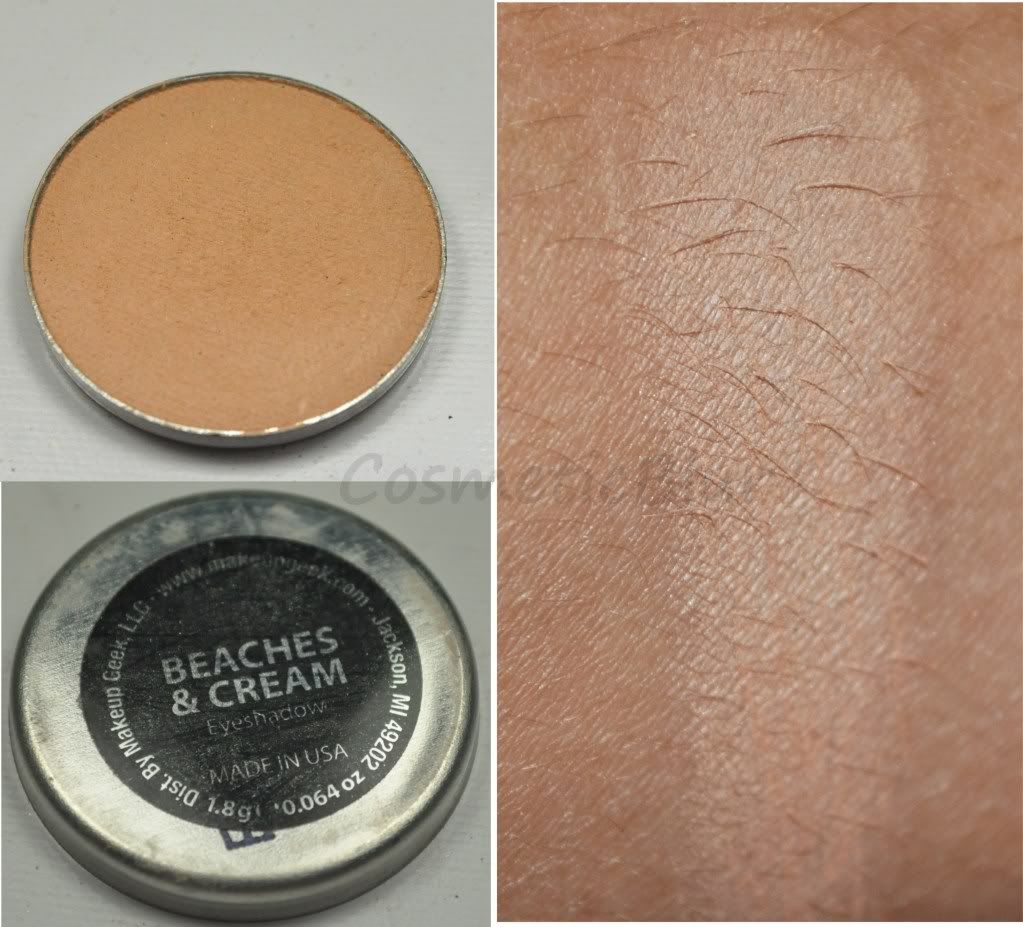 5. A shimmery dark green shadow (MakeupGeek Envy)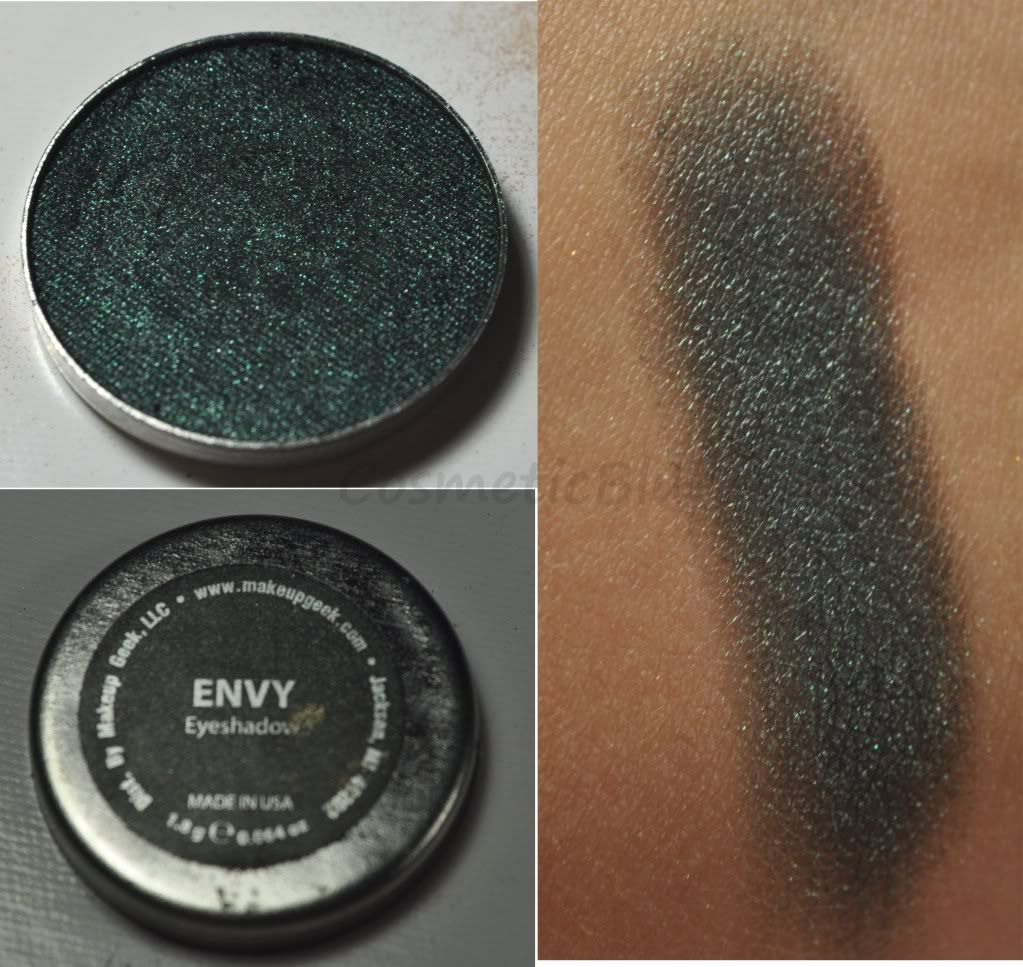 6. Black eyeliner
Here's the look:
The tutorial (there weren't as many steps to this, so I consider it an easy tutorial!):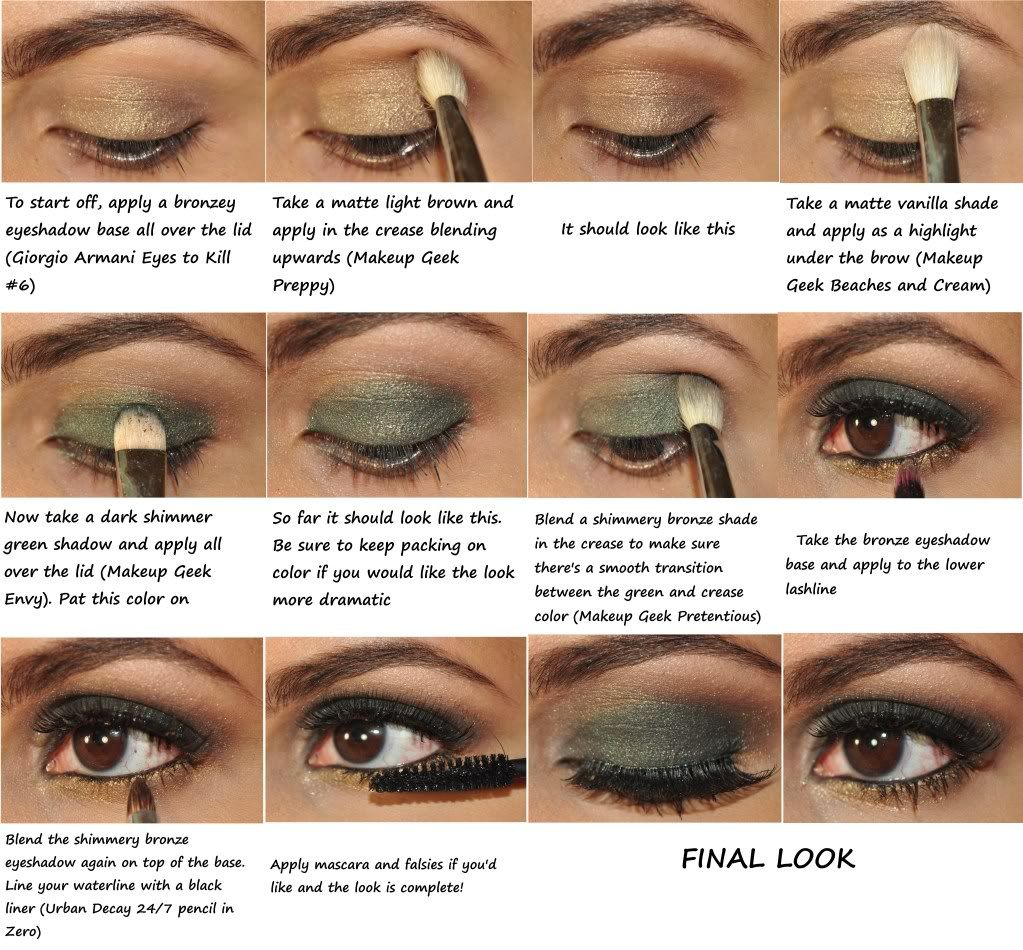 For the cheeks, use a light pinky brown blush (Nars Madly) and a shimmery golden highlight Nars Albatross)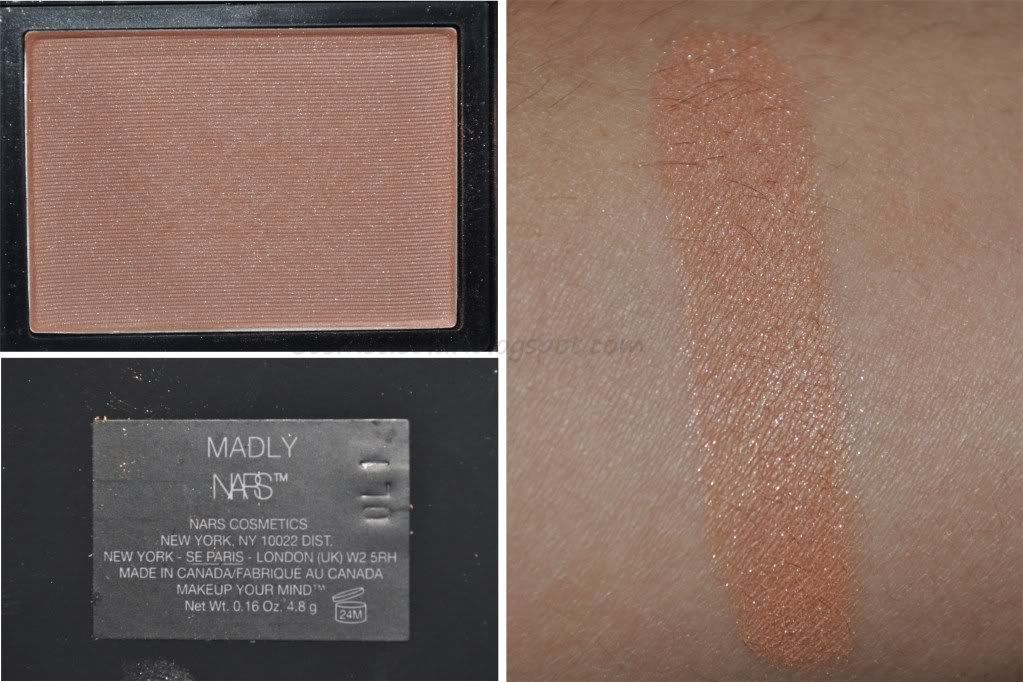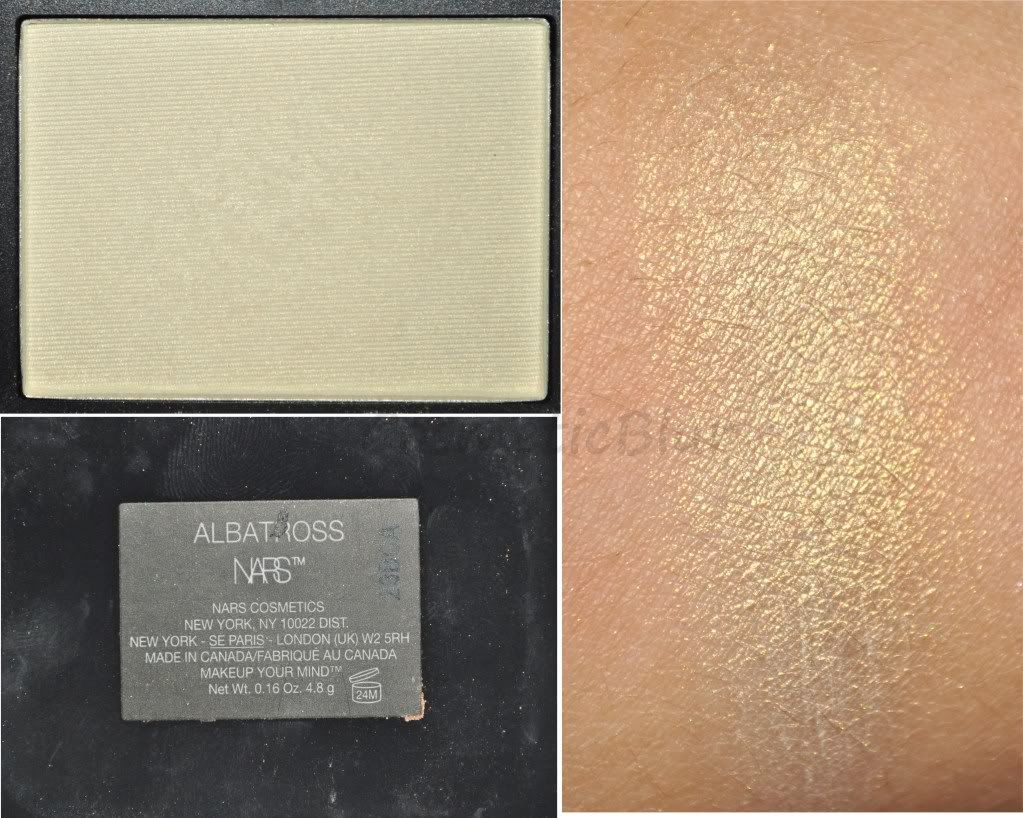 To look like:
For lips, take a light pinky brown gloss (Nars Dolce Vita lipgloss) and a nude lip stain (Sephora cream lip stain)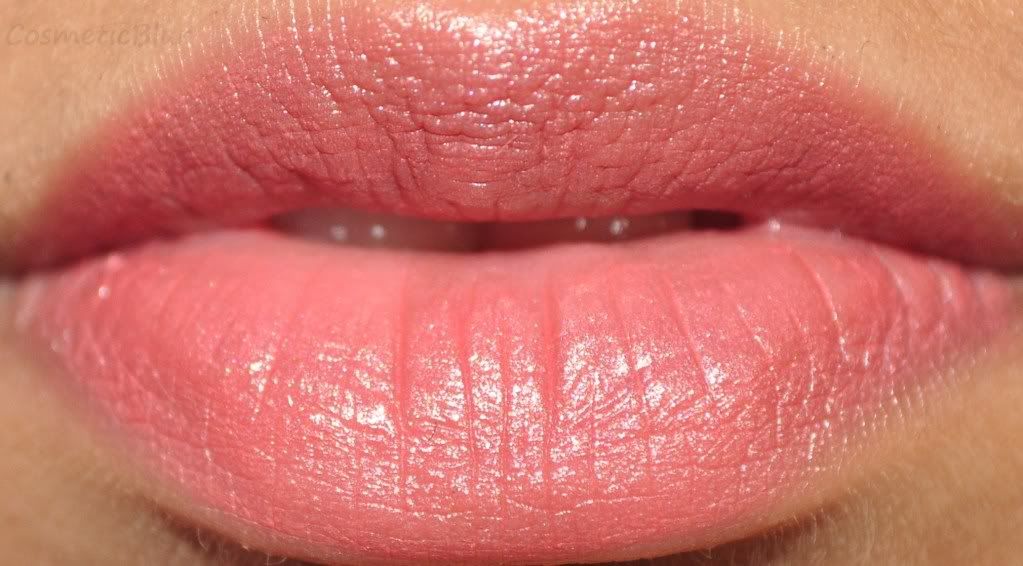 Final Face:
The video:
Also check out my previous video where I show you how I curl my hair!
And that's the finished look!
Thanks so much for stopping by,
Ailah